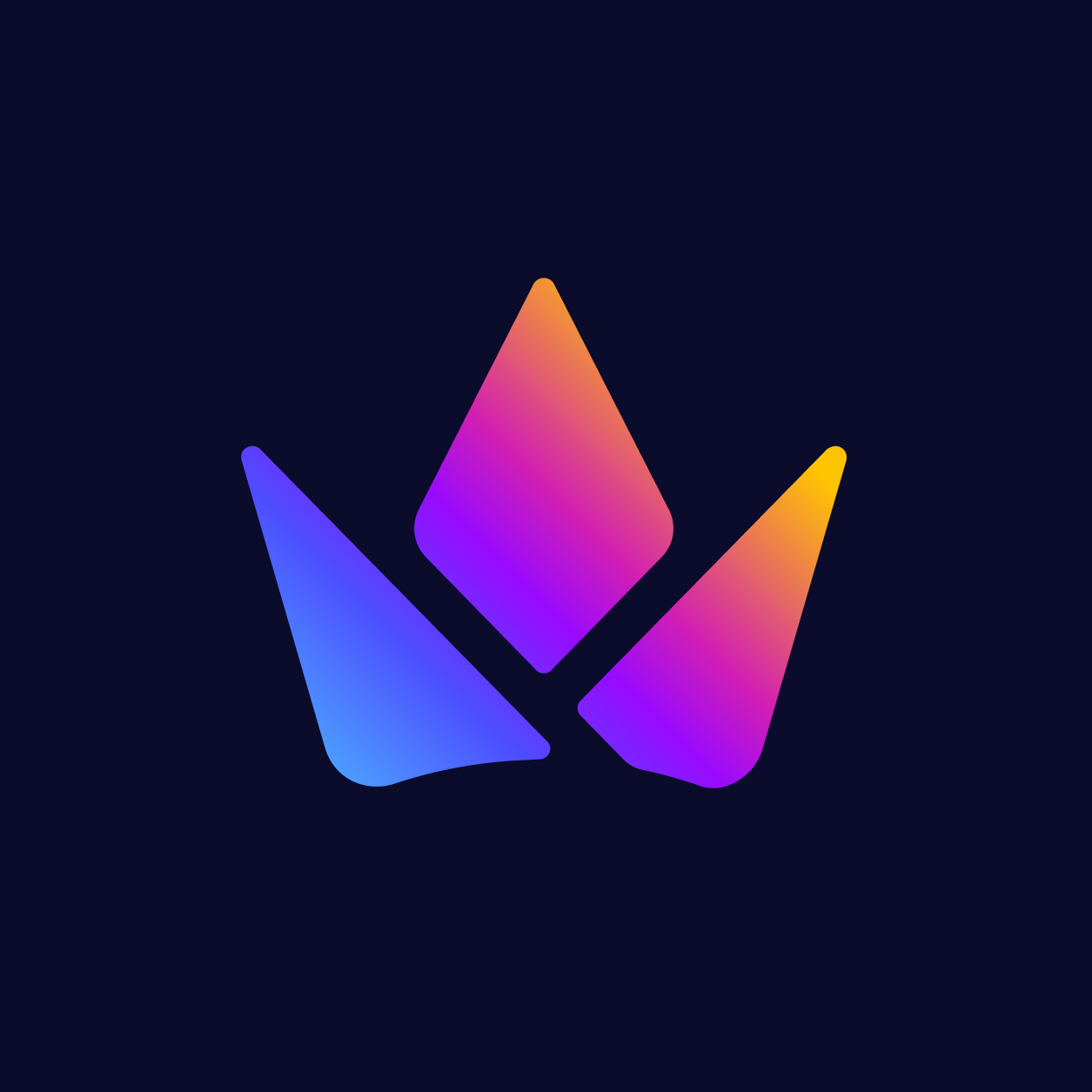 Wishlist & IRL Gifting
From anime to stuffed animals, Wolfe loves to receive gifts! Throne is a privacy-first wishlist for online content creators that helps connect community and creators together through real-life gift giving!
Sub on Discord
With the new subscriptions on Discord, Wolfe introduced more affordable tiers of subscriptions with additional benefits! Check out Discord subscriptions for community-level fun and excitement, including a free pass to all sub-only servers!

Buy Dinner
TreatStream is the Throne of the food delivery. A privacy-first platform that allows community to purchase meals or treats for their favorite content creator!
Sub on Twitch
Twitch is the main base of all content! If you'd like to enjoy streams ad-free with access to fun emotes and access to sub-only servers, subscribe on Twitch!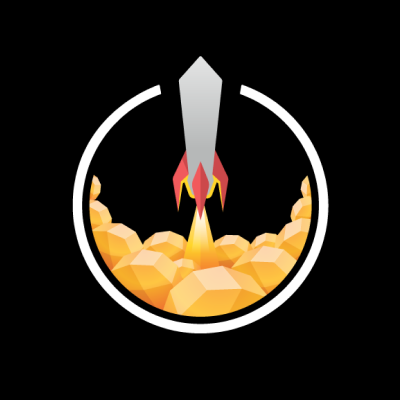 Tipping
StreamElements is the platform Wolfe chooses to use for tipping services, overlays, and point system. Best part? Tipping while Wolfe is live will trigger fun events on stream!